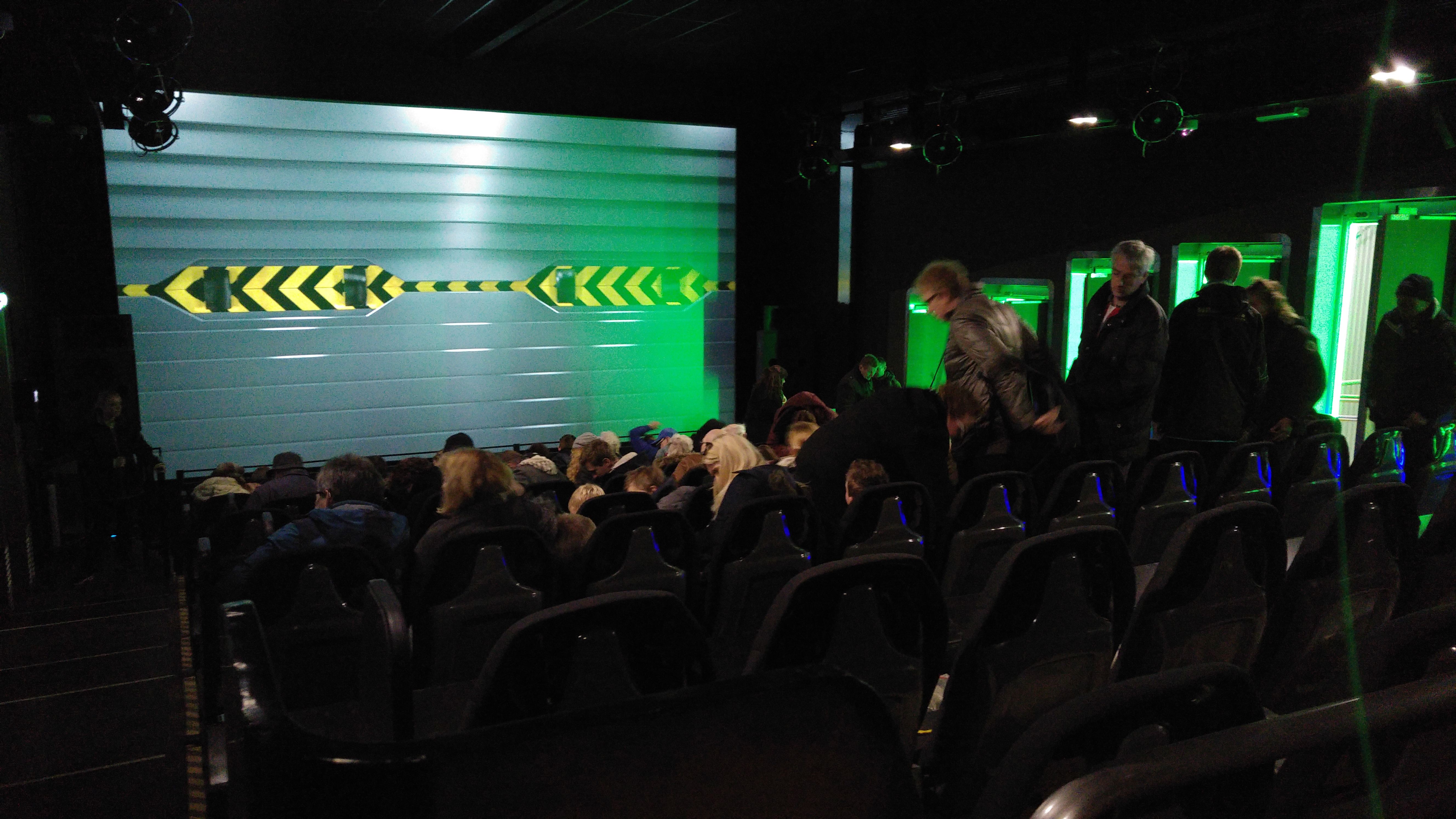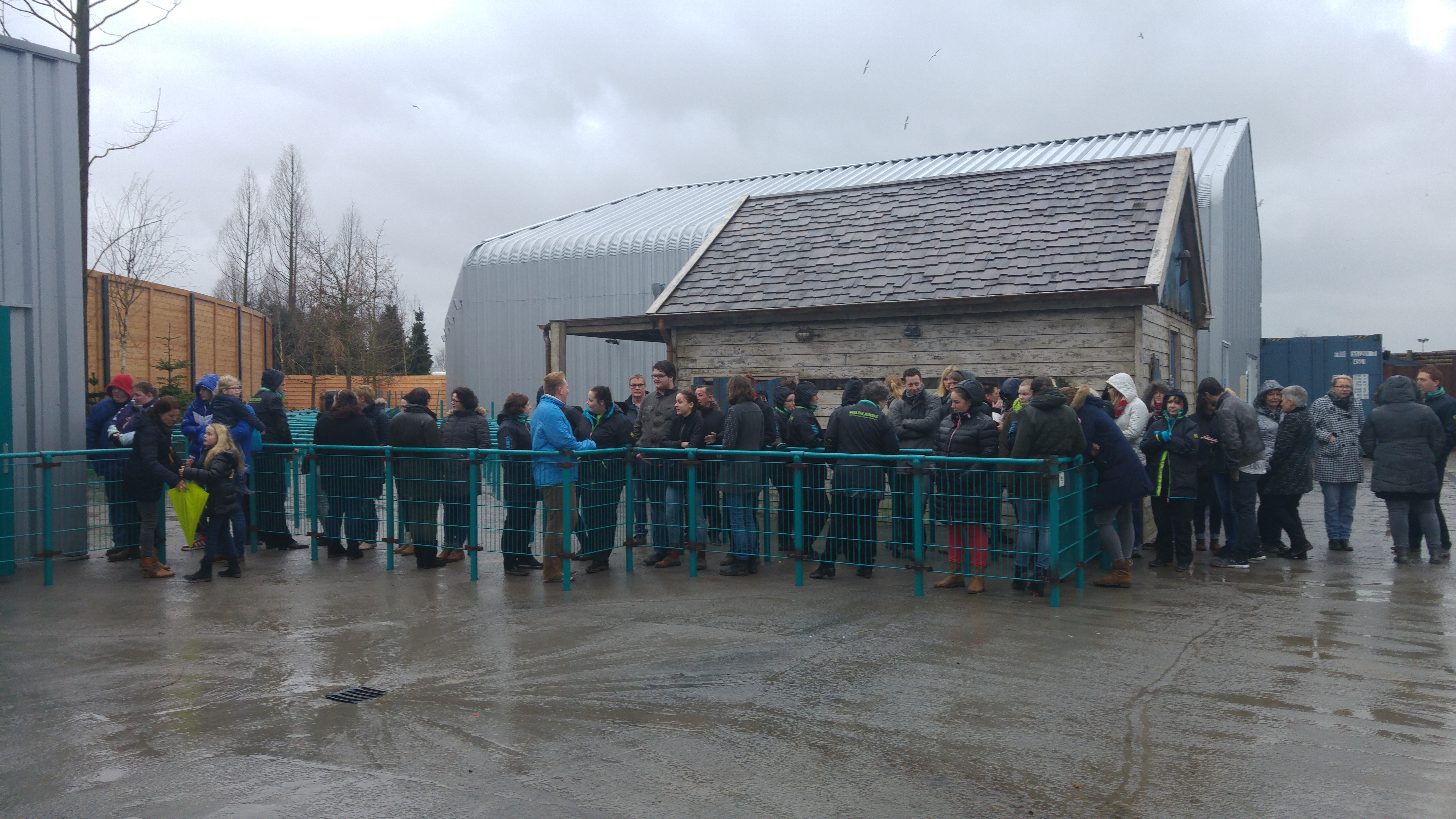 A motion base ride from Brogent Technologies opened on March 25 as part of the new "Wildlands Adventure Zoo" in Emmen, the Netherlands. The ride is located in the "Nortica" arctic section of the adventure zoo. In "4D test-ride arctic 1"Wildlands explorers of all ages can experience aflight through ice and snow in four dimensions.

Technically speaking the system is a v-Ride motion base attraction with a capacity of 100 guests per show. State-of-the-art electric actuators are moving four motion bases with three degrees of freedom, each provides seating for 25 riders. Brogent engineers paid special attention to noise emission: Animals react to other frequencies than humans, which made the development of the ride especially challenging.

Seats are equipped with leg ticklers as well as wind, mist and smoke effects. Brogent's range of v-Ride products contains motion base attractions with differentseating and media projection arrangements. "4D test-ride arctic 1"features 3D projection on a8m by 4.5m screen and seating arranged in 8rows.

Brogent delivered the motion platform, the wide screen and the AV system. The ride system was produced at the company's own facilities in Taiwan.